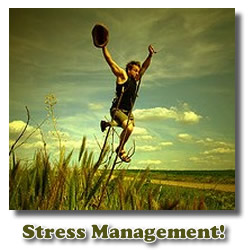 Please accept my sincere apologies for not sending out a newsletter in far too long. You may not even remember signing up for Inner Health (from www.allaboutparasites.com) by this time! It's ridiculous and inexcusable, but life gets messy sometimes.
I can give you a load of reasons why I began falling behind and then even more reasons why I became overwhelmed and unable to get back into my routine, but do my excuses really matter? No. I said I would write and I didn't.
I've determined to do better from here on out, but in order to do so, I've made some changes. I am consolidating Inner Health with two other newsletters that I have also been neglecting. It's the only way I can manage to get on top of things and keep my word.
So, expect to see another email from me this weekend called "Simply Angie." I'm sending it using Substack, so be on the lookout. I'm supposed to be able to easily transfer my subscriber list, but... ...we'll see how it goes.
Meanwhile, please accept this free gift from me to let you know how sorry I am that I let you down. I'm giving each of you a copy of my new digital book, 10 Quick Ways To Manage Stress And Get Results.
Just click on the link below and download your copy of my digital health booklet featuring my 10 best tips to help reduce stress and anxiety in your life. I hope they'll help you as much as they have helped me.

10 Quick Ways To Manage Stress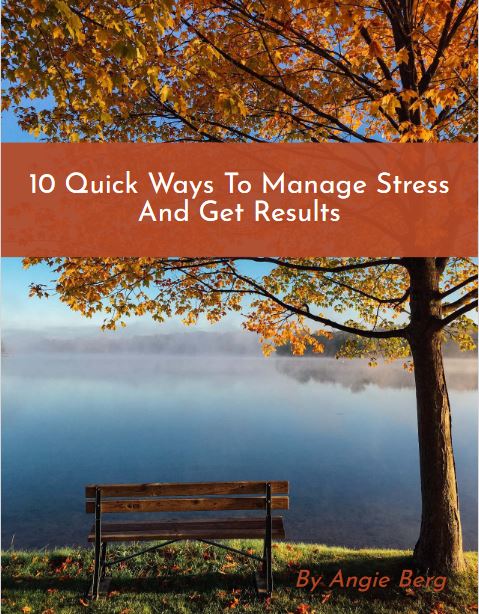 I hope you will stick with me and continue your subscription to my newsletter, even under the new name of Simply Angie. I'm excited and have big plans for the content that I will be offering in the coming weeks and months.

However, the newsletter won't be strictly health related. I'll be talking about all kinds of topics, including my faith, parenting tips, healthy solutions to common problems, my favorite recipes, and more.

If that's just not your cup of tea, I completely understand and will hold no hard feelings if you decide to unsubscribe. I hope you'll give me a chance, but regardless, I wish you all the best for 2023 and beyond!

Blessings,
Angie
www.allaboutparasites.com