A Newbie To This Stuff
by Gene
(Presently in Bristol, Va. USA)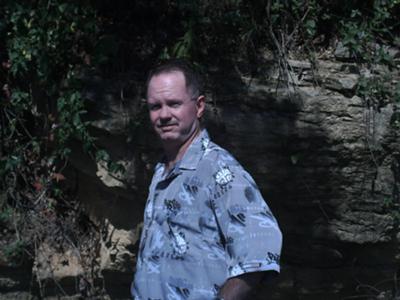 My name is Gene and this was me about a year ago
After reading your site, I can see that I have needed this for a while. I'm 47 yrs old and have been on pain killers for a while and wanting to make a break but afraid of the withdrawals until I started using just lemon and water. I am dealing with the withdrawals but they are nowhere near as bad as in the past and it seems as though I have more energy.


---
Hi Gene,
Nice to meet you. It's great to hear that you are making the effort to get off of the pain killers. I know it can be very difficult as my father has been on them for many years as a result of a couple of different back surgeries when he was younger.
Pain pills seem like a necessary evil at times, but long term use can really destroy your health and create many other problems for you.
I'm always looking for the most natural ways to treat our physical ailments without resorting to chemical drugs that offer negative side effects.
Using the lemon and water is an excellent way to begin cleansing and healing your body. Organic apple cider vinegar in water is also extremely helpful.
You didn't mention what your underlying condition is that is causing you chronic pain, but I've found that cleansing the body with an effective herbal cleanse and using whole food supplement powders to boost your nutrition levels do wonders for most people.
Apart from using the fresh lemons and the raw organic ACV, consider
Herbal Fiberblend
and the
Garden Trio
to really help improve your health.
If you decide to give it a try, I'd be interested in hearing about how you progress.
To your good health!
Angie